Uplifting Cold and Flu Bath Oil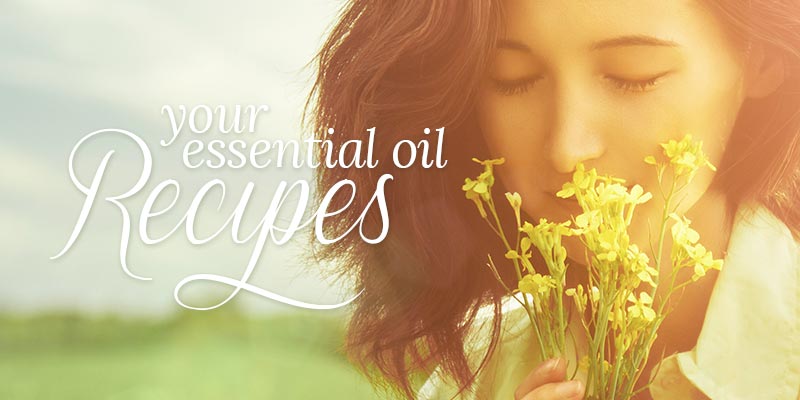 This oil blend is useful when you're suffering from a cold or flu. It helps relieve the body aches and unblock sinuses and seems to chase away the mental funk that often accompanies head-to-toe misery. It  refreshes and energizes all the senses and doubles as a great deodorizing foot massage oil for tired feet.
You'll need: 
3 teaspoons of Jojoba Oil or Sweet Almond Oil 
3 drops of Roman Chamomile Essential Oil
3 drops of Peppermint Essential Oil
3 drops of Rosemary Essential Oil 
3 drops of Eucalyptus Essential Oil
Combine all ingredients in a small glass bowl and mix vigorously to blend, add directly to running bath water. 
Not recommended for use during pregnancy or while breastfeeding, or for ages 10 and under. 
---